Please call our office at (907) 717 5949 to schedule an appointment. 737 West 5th Avenue #202 Anchorage, AK 99501.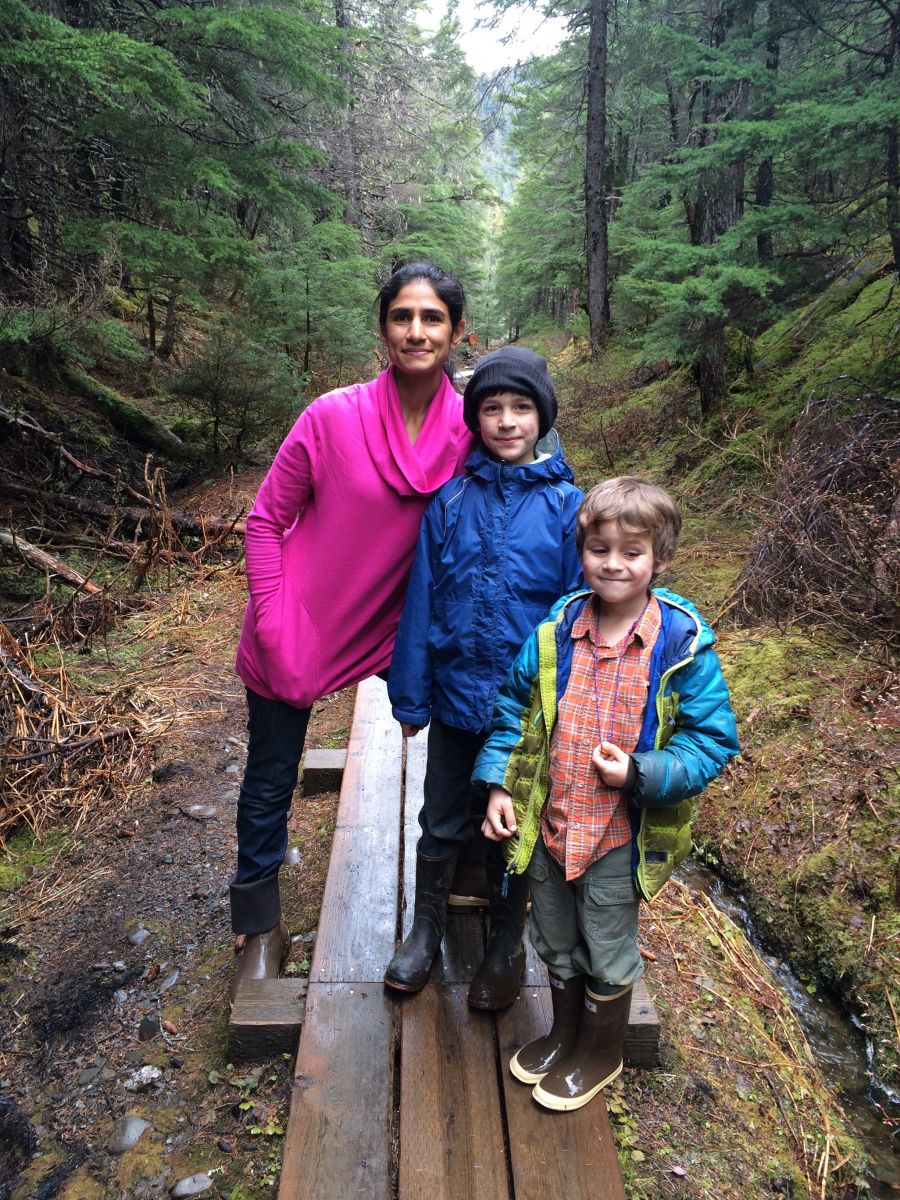 Charmine Anjuli Mallipudi is a longtime Alaskan and a graduate of the New Mexico School of Natural Therapeutics. She is a Licensed Massage Therapist, Certified Natural Therapeutics Specialist, certified member of the NCBTMB, Yoga Instructor, and Compassionate Communication Facilitator. She works from her office in downtown Anchorage, Alaska.
Charmine has completed courses in Swedish Massage, Anatomy & Physiology, Myofascial Release, Stretching, Reflexology, Sports Massage, Prenatal Massage, Lomilomi, Integrated Back Treatment, Polarity Therapy, Flower Remedies, Herbal Medicine, Living Foods, Compassionate Communication, and 200hrYTT.
Her approach to massage therapy is to integrate various healing modalities into each treatment in order to awaken the body's innate ability to heal itself.
She enjoys her work as a massage therapist especially because it allows her to work in an integrative healing profession, to support harmony and balance in the body. mind, and spirit.
Charmine's hobbies include yoga, meditation, hiking, backpacking, reading, dancing, eating well, wildharvesting, and traveling. She enjoys spending time with her two vibrant young boys. Her interests include sustainability, learning something new every day, and assisting in the health of our world by supporting each other in our personal healing journeys.